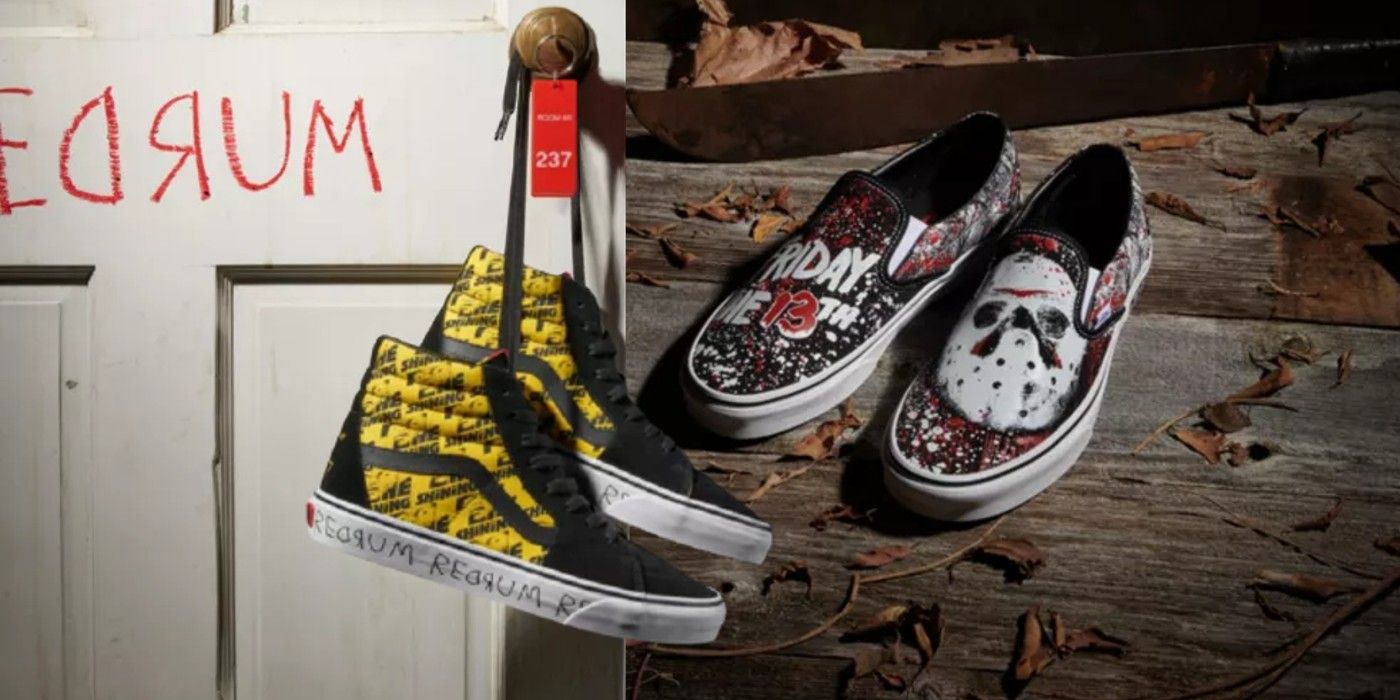 The clothing brand Vans has dropped a new collection of horror themed apparel involving The Shining, Friday the 13th and more. Just in time for Halloween, the Vans x Horror collection allows a variety of big screen icons to be available on a range of Vans products. Vans, known for their classic streetwear look, has embraced pop culture many times in the past through collaborating with behemoths of film, TV and video games. Before these monsters, franchises like Star Wars, Harry Potter and The Simpsons have been given the Vans treatment.
It has been a while since some of these characters were seen on the screen. The A Nightmare on Elm Street franchise hasn't recovered from its failed 2010 reboot, and the rights to Friday the 13th have been, until recently, tied up in a series of lawsuits. Stanley Kubrick's The Shining has managed to stand the test of time and Doctor Sleep, the long awaited sequel directed by Mike Flanagan, has kept the horrors of the Overlook Hotel in the zeitgeist. Younger audiences may be more drawn to Pennywise than the other villains, with both films in the recent adaptation of Stephen King's It being smash hits at the box office.
The collection is available to purchase on the Vans website and includes an array of clothing, from socks and shoes to hats and hoodies. All the films that inspired the collection, which includes the previously mentioned franchises and also The Lost Boys and The Exorcist, were given their own shoe designs as well as other unique clothing items. The new release combines Vans' classic designs with images inspired by some of cinemas greatest horror movies. Check out a sampling of the Vans x Horror collection, below: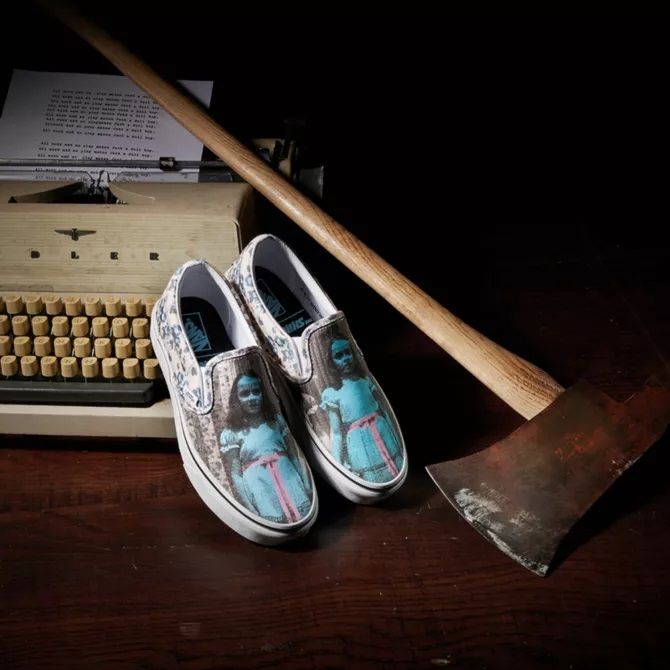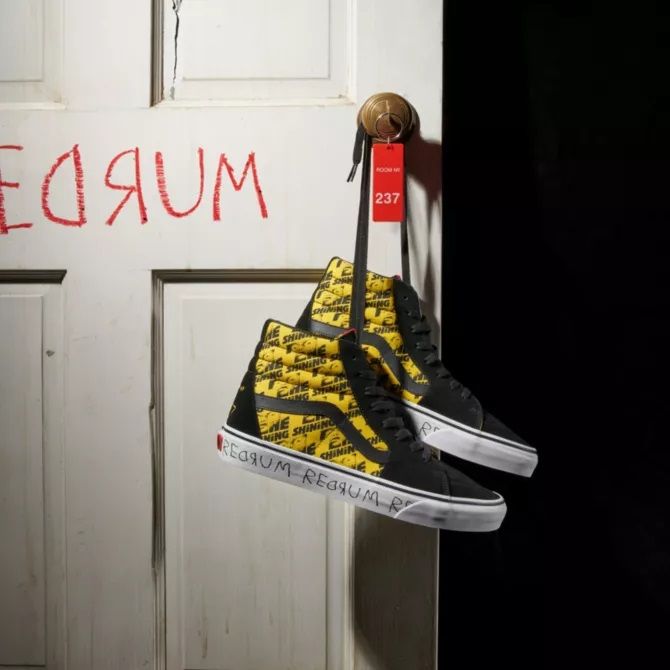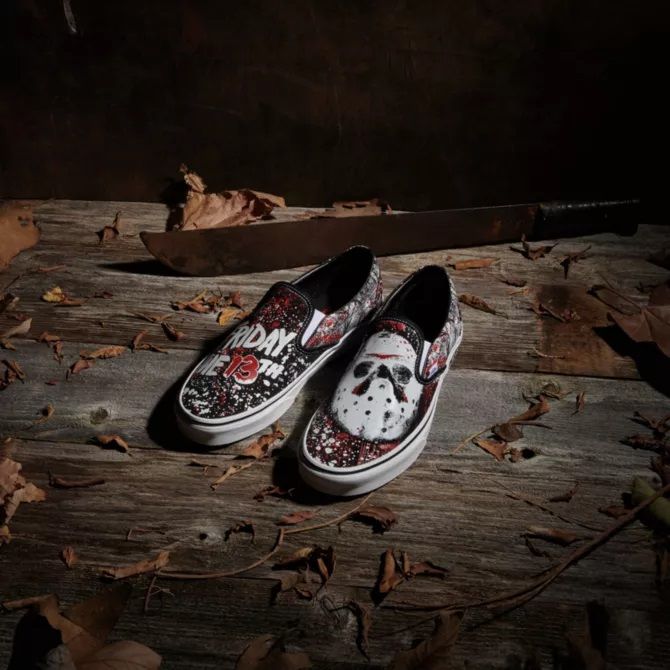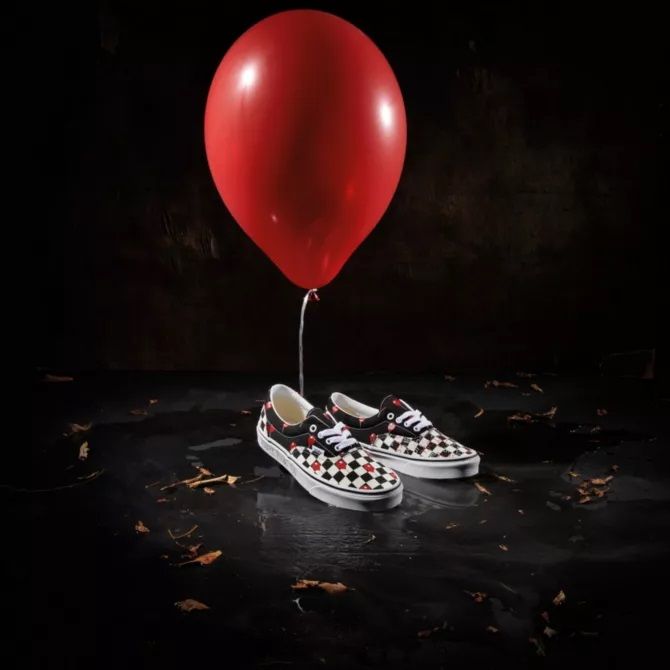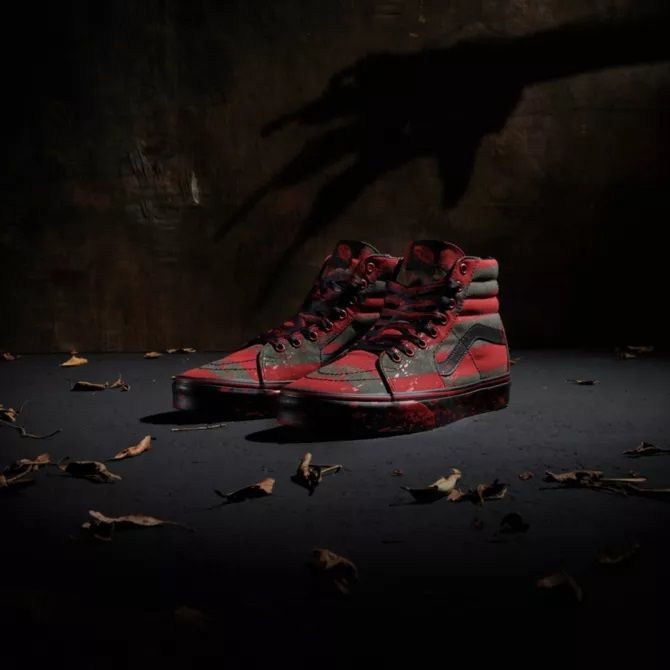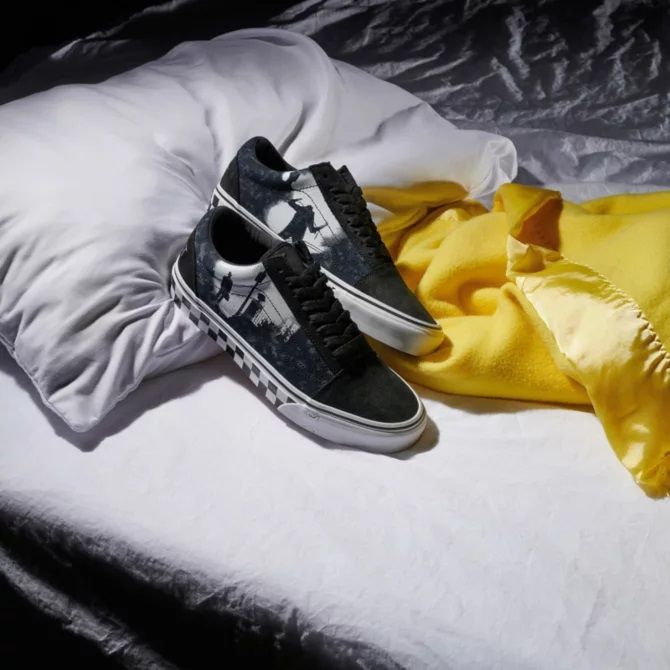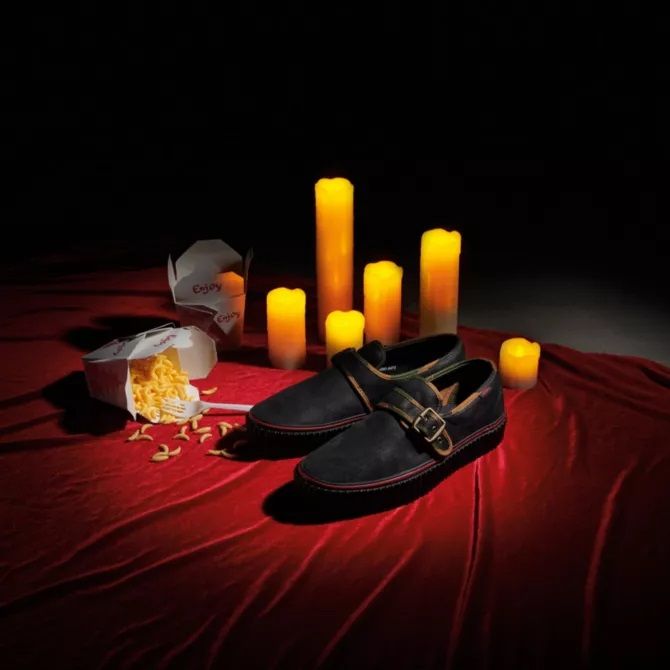 As was the case with Vans' other pop culture collaborations, this collection is only on a limited release and will not last forever. Some of the designs include hi-top shoes with "REDRUM" written on the midsoles, a white t-shirt with Pennywise's evil grin printed on it, and a black hoodie with Jason Vorrhees' famous hockey mask emblazoned on the front. Horror heads are likely to go mad for these fresh looks. Fans who want to be seen in shoes that are designed after Freddy Krueger's famous striped sweatshirt will have to act fast.
Vans' past pop culture releases have all proven to be wildly successful, and horror fans are often among the most loyal (going by the longevity of some of these series) so this feels like a match made in heaven. These designs by Vans could become an annual uniform for spooky season, or just an everyday fit for gore fans. The launch of this range may also help some of these waning franchises recapture the attention of audiences, and with Jason Blum rebooting The Exorcist, the timing feels right.
Source: Vans